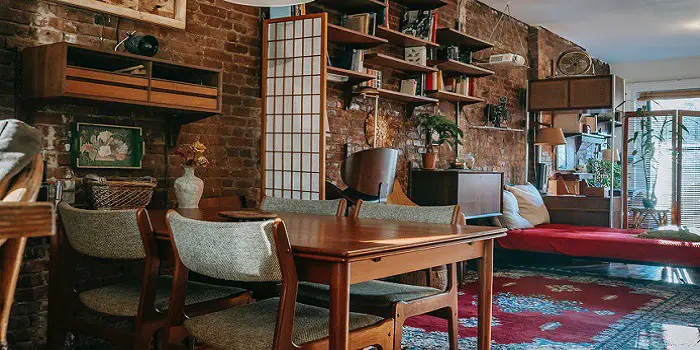 Coconut oil is an excellent moisturizer for our skin and hair.
But do you know – it can also moisturize the wood?
Yes, you can use coconut oil as an excellent wood conditioner and a wood stain carrier.
Plus, coconut oil can be used as a polish for bringing out the natural colors of your old antique wooden furniture.
But keep in mind, although coconut oil can be used for polishing and treating old wood, it will not provide a durable finish to your wood surfaces.
This is due to the fact that coconut oil will not dry to a polymeric topcoat and can degrade over time.
So, if your goal is to use it as a sealant for wood or achieve a highly durable, long-lasting finish, wood oils such as linseed or tung oil can be the best option, not coconut oil.  
Why Use Coconut Oil on Wood?
Coconut oil is an all-natural, powerful cleanser and polisher for wood.
But it's essential to know a few other advantages of using it in your home for refinishing.
Some of these good things about this homemade furniture polishing oil include:
It's inexpensive
It's available in an odorless variety
It's an all-green product with no toxic chemicals
It comes with powerful antibacterial, antiviral, and antifungal abilities.
Now that you know that the oil is so great, let's move on to how you should use it on your wood cabinets, wardrobes, and bookshelves to achieve the desired results.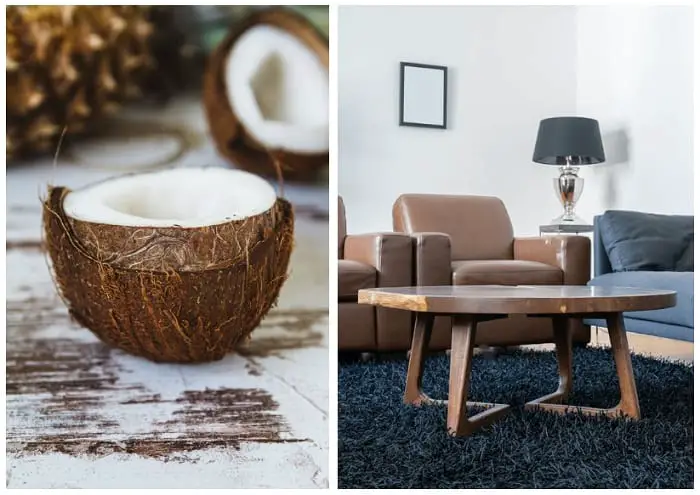 ---
7 Easy Steps to Using Coconut Oil on Wood
If you are using the oil on the wood furniture (like your table, chair, sofa, picture frame, etc.), you can follow these easy steps:
Sand the table gently using a sandpaper
Wipe it with a sponge dampened in soapy water and let it dry
Take about half a tablespoon of coconut oil and rub it using a clean, dry rag
Leave the oil on the surface for 15-20 minutes to soak in
Then buff your furniture piece using a dry cloth
Make sure you move the cloth in wide circles along the sides and/or frames as well
Finally, you can coat your wooden furniture with natural wood wax for a well-polished look.
Although applying a waxy layer is optional, I recommend using it to get extra protection.
Using the above buffing technique, you can even polish/condition your bare unpainted hardwood floors and leather couches – to make them shine instantly.
Just ensure you let the oil sit and dry for several hours on the floor before you allow foot traffic and walking on them.
---
Will Coconut Oil Go Rancid on Wood Surface?
All varieties of coconut oil (refined, virgin or non-processed) are resistant to rancidification and do not have to be refrigerated.
This is because of their high saturated fat content, making them slowly oxidize.
That said, there are reports of cut plyboard turning rancid after a long period when treated with coconut oil.
So, to avoid the issue and be on the safer side, I recommend NOT using coconut oil for finishing or sealing cut plywood, MDF, or particle boards.
In fact, you should avoid using any kind of vegetable or cooking oils (like olive oils, almond oil, mustard oil, etc.) on these cutting boards and even teak wood surfaces, as they can go rancid after a time.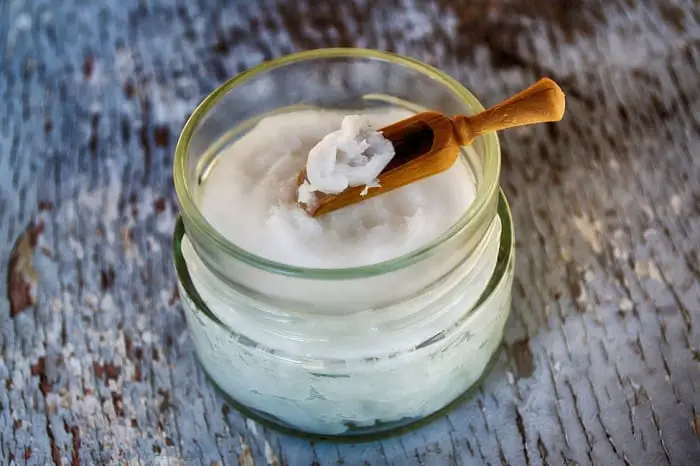 ---
How to Make a DIY Furniture Polish Using Coconut Oil?
Making your own homemade wood polish for refinishing furniture is pretty easy and fast.
And the best thing is the fragrance you get will be mild and not very strong.
Here's how you can make and use your wood shiner at home…
In a spray bottle, take 1 cup of virgin coconut oil, 1/4 cup white vinegar, 1 tbsp fresh lemon juice, and a few drops of Lavender essential oil
Shake the spray bottle to mix all the natural ingredients well, and you are ready with your homemade wood polish
You can now clean the surface and spray this mixture on the surface you need to polish
Next, wipe the surface using a microfiber cloth in a circular motion until you get a well-polished look on the surface
Allow the polish to dry for 5 to 10 minutes, then buff down the surface again for a final touch-up.
I have used lavender oil, and it's my favorite; you can use any other EO if you want.
After you apply the polish, store the leftover mixture in a cool, dry place away from children so that you can use it next time to instantly polish your vintage wood furniture.
Note: Many people have had great success using beeswax in combination with coconut oil to prepare a good polish. I haven't tried it yet, but if you want, you can try that recipe too.
---
Few Other Oil Finishes: Alternatives to Coconut Oil for Wood Furniture
While coconut oil is great for shining your wood furniture in a hurry, there are far much better alternatives available that perform well when it comes to preserving the wood.
Especially if you are trying to protect your garden wood furniture or a fence made of redwood or cedar, you should consider using these wood preservatives instead of coconut oil.
Tung oil: natural, non-toxic, and eco-friendly
Danish oil: common finish among woodworkers
Rapeseed oil: good preservative for repelling water on fences, logs, decks, etc.
Linseed oil or flaxseed oil: good for retaining colors and grains of wood
Walnut and mineral oil: food safe for cutting boards, wood kitchen utensils, wood bowls, etc.
I have also seen many homeowners and DIY woodworkers using baby oil for wood refinishing.
It may also help you get a clean, shiny look in a hurry.
Just make sure you apply it right using a clean, dry cloth after dusting your wood surfaces.
Final Thoughts
Although coconut oil is good for wood finishing, I would not recommend using coconut oil instead of linseed oil.
Especially if you are looking for an effective wood oil sealant, linseed oil works best.
In a pinch, however, you can use coconut oil to polish your old wood furniture.
And your guests will love the shine you have just given.
Share the post "How to Use Coconut Oil on Wood Furniture and Cabinets?"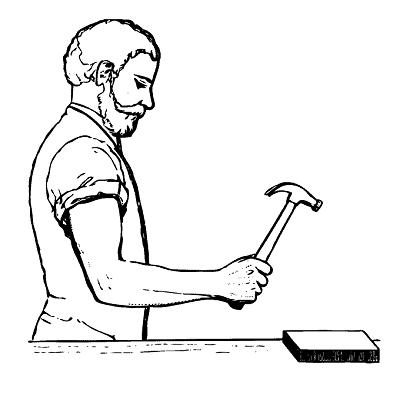 Hi, I am Mark Garner a professional carpenter, woodworker, and DIY painter. I live in the small city of Peoria, Arizona as a semi-retired woodworker. I have started this blog with a simple motive to help you with my wood experience in this sector. If you like to know more about what I love doing and how it all got started, you can check more about me here.