Hey visitors, I am Mark Garner.
And I am the owner of WoodThrive.com.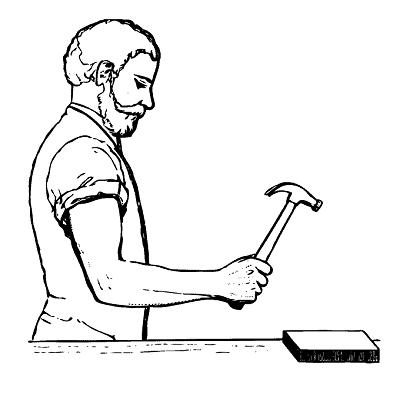 Wood and wood grains are beautiful.
And when you work on them passionately you can craft them to get something special – that is not only attractive and pleasing to the eyes but also a luxury.
That's the reason, I am an ardent lover of working with timber since my childhood.
I remember those days when I was a child – I always love playing with old wooden toys in our backyard.
As time passed, I loved the idea of how the beautiful lumber is used extensively in our homes for decorations, furnishings, furniture, etc.
And as I grew young, I don't know when this love for wood turned into my passion and profession.
Yes, I worked as a carpenter in Peoria Arizona for more than two decades now.
Basically born in North-East Asia, I am currently living in the small city of Peoria, Arizona with my family.
Today I am old enough to work for my clients, but not so old that I cannot carry out my passion for woods. That's the reason I call myself a semi-retired woodworker!
And that's the motive behind why I started Wood Thrive…
---
What is Wood Thrive All About?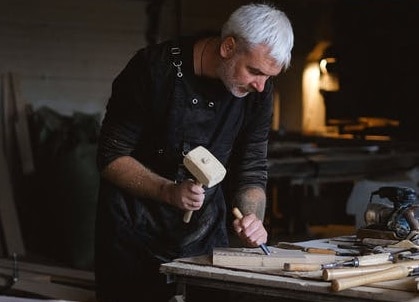 Wood Thrive is your ultimate guide where you can get solutions to different types of wood problems that you may encounter when working with timber.
From wood cutting, cleaning, painting, staining, and varnishing your furniture to finishing lumber in your garden, I will try to cover various aspects here on my WoodThrive blog.
Also, I will also discuss the various different kinds of electrical and manual tools, wood crafting techniques, and technologies that are today used for making your wood items thrive for a long.
Hopefully, you can use my experience and all these craftsmanship ideas (through videos, articles, expert reviews, and more) for furnishing your home, and office (indoors as well as outdoors).
---
Why Wood Thrive and Woodworking?
It's needless to say that every modern house requires varieties of wooden amenities.
And that's the reason, I personally think that the woodworking business is becoming quite profitable in this current era.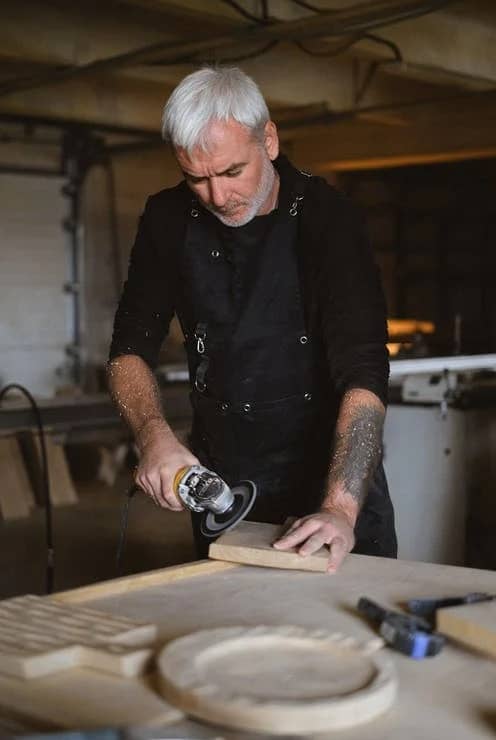 There are many people who don't prefer bosses and interfering with their own creative work.
Carpentry and DIY woodworking (as a part-time woodworker) is really a great choice for them due to many reasons.
If anyone has the hobby of carpentry, he can start with a woodworking shop without any hesitation.
It can be started from scratch or a woodworking firm can be bought to establish the carpentry business.
Besides these above-mentioned two options, owners can be associated with a franchise for developing this trade.
For some reason, if you think you are not as knowledgeable when it's about "wood" and "woodworking", WoodThrive can be a great help for you.
We have many useful tips and ideas related to woodworking, refinishing wood, and ultimately what all is involved in protecting the wood at home and garden.
You are always welcome to learn new things through articles and free guides we have available for you.
So, without any delay, let's explore the journey…
Yours Truly
Mark Garner
WoodThrive.com
Let Your Wood Thrive Forever…