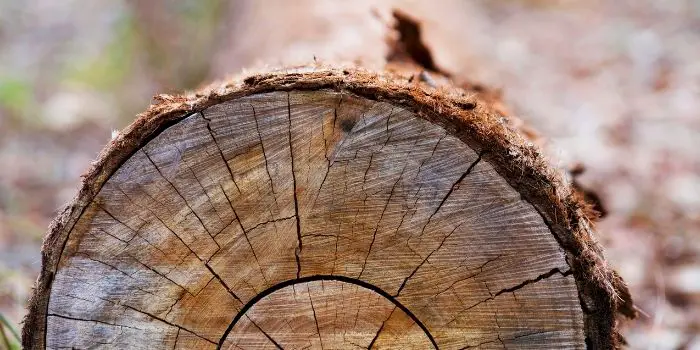 Wood is made up of several different substances which contrary to popular belief are not bonded to each other.
However, it is important to understand what a pure substance is in comparison to wood.
In this article we will cover:
Is Wood a Pure Substance?
A pure substance is a material that only has one element.
For example, pure gold means that there are no other elements, not even pollutants that can be found within the substance.
A pure substance can be a combination of elements as long as the elements are the same. Carbon dioxide is a compound, but it is also a pure substance.
Wood is not a pure substance because it consists of both living and dead cells. Plus, it is porous and fibrous.
The fibers consist of cellulose while the lignin holds the fibers in one place.
Add to this the structure of the tree will contain substances such as water, sap, and other chemicals or minerals absorbed from the ground.
Even after the tree has been cut down and loses its water, the wood will retain what it has absorbed.
This means that a wood piece is not a pure substance since it contains many different elements.
So, Is It a Composite Mixture?
Wood is a mixture since it is made up of multiple substances that are not chemically bonded. It does not require a chemical reaction to break the chemical bonds of the wood.
Of course, wood does not look like a mixture, mostly because the different elements it contains are quite small. Many of which are too small for the eye to properly see.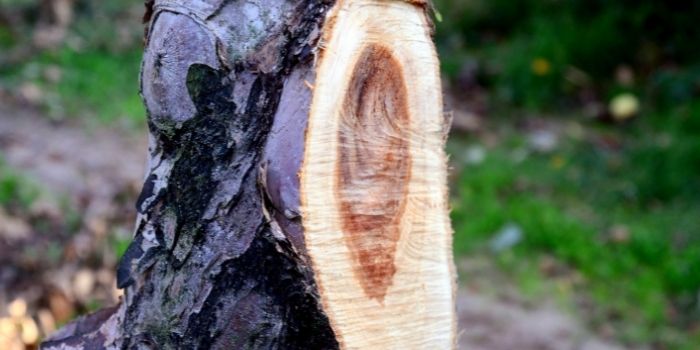 Is Wood a Heterogeneous or Homogeneous Mixture?
A homogeneous mixture means that the elements are consistent throughout the substance.
What mixture you find in one area will be the same in other areas. Wood is not that type of mixture.
The bottom line, wood is a heterogeneous mixture that is chemically consistent.
This means that if you take pieces of wood from different parts of the tree, there would be some differences.
Because it is not chemically consistent through the material, wood is considered a heterogeneous mixture.
Inside a living tree, there may be areas that contain more sap. Other areas may contain more water. The density of the wood varies depending on its location.
The inconsistency of wood as a mixture is mainly due to the environment from which it grows.
This means that identical trees that grow in different parts of the world will have variations in their mineral, water, or chemical content.
Wood is anything but a pure substance. It is a combination of different materials or elements that make up the tree.  
And because wood is a heterogeneous mixture, it means that where you pull the material from in the tree will be different compared to other areas.
This may be important if you are looking for greater density for example.
Plus, if you want to avoid an exceptionally porous area or one that has been contaminated with a greater number of pollutants.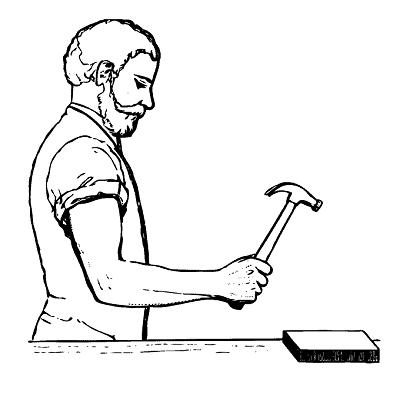 Hi, I am Mark Garner a professional carpenter, woodworker, and DIY painter. I live in the small city of Peoria, Arizona as a semi-retired woodworker. I have started this blog with a simple motive to help you with my wood experience in this sector. If you like to know more about what I love doing and how it all got started, you can check more about me here.